About Rising Tide Counseling
Remember a time when sadness, stress, and overwhelm weren't the "norm,"…but those days feel like a distant memory…or maybe you have always felt that way. Don't you wish you had the tools to change that?
You've come to the right place.
At Rising Tide Counseling, we are passionate about helping women and members of the LGBTQ+ community just like you: ones that have it within them to be healthy, thrive, and create a life that they love but need the support to get there.
We help our clients find confidence, happiness, and fulfillment by equipping them with the tools they need to manage stress and anxiety and better understand themselves, leading to healthier relationships.
Many solutions offered in therapy for women and LGBTQ+ people are one-size-fits-all, making many feel like their therapist does not truly understand them or even feel more isolated. We know that your circumstances are unique, so the steps we take are individualized with the goals you have in mind.
First, we explore the dynamics of what you are experiencing, where they are coming from, and the impact on your quality of life and relationships. Then, we identify your values to move towards what matters in your life—to connect to who you genuinely are. Through our work together, you will develop the tools to equip you with the skills and confidence you need to thrive.
We are dedicated to helping people find happiness by connecting to their authentic selves.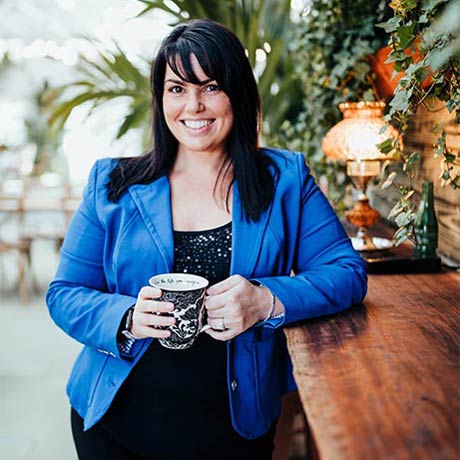 Tiffany Cutrone, LCMHC, LPC, LCAS
Licensed Therapist & Supervisor, Founder/Clinical Director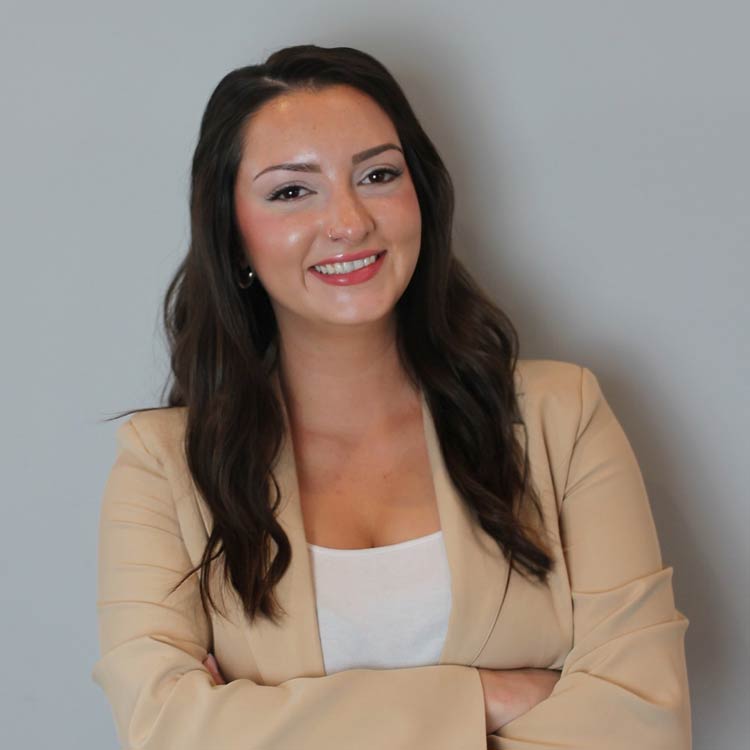 Master's Level Counselor
Contact us today for your free consultation.
We can help you attain the personal growth you truly desire.