Do you feel alone navigating challenging times?
Our team is here to take care of YOU
An affirming and inclusive practice where our therapists treat you with acceptance and compassion.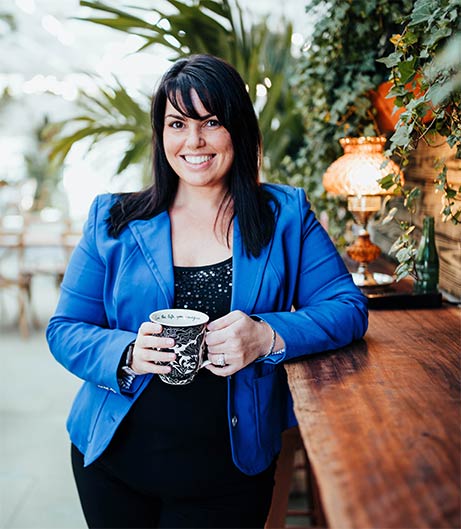 Rising Tide Counseling, based in Jacksonville, NC serving clients throughout North Carolina
You want peace and healthy relationships, but instead, you feel:
Alone and uncertain of where to turn for help
Sad and anxious about your current situation and future
Questioning your identity and what it means to live an authentic life
Burnt out, knowing you cannot do this alone
Life doesn't have to stay this way.
Our team of therapists can help.
We provide a space where you will feel supported in finding meaning, creating comfort, and uncovering resources to help you be your best self. The stress of everyday things; work, family, finances, health, loss, you name it–can be overwhelming if you try to navigate them alone.
Enjoy life again with the help of a trained therapist you can trust. Develop the tools you need to connect to your authentic identity, feel empowered, find happiness, and have the calm you have been searching for.
Stress
Perinatal/Parenting
You don't have to go through this alone.